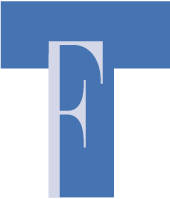 TV Box | Fashion TV
Android Powered TV Box and App
TV Box and Mobile App of Fashion TV is your gateway into the world of Fashion TV entertainment. Open the App or simply plug the TV Box into your TV (older and newer TV sets supported) and you gain access to a streaming platform which you can use to watch your favourite Fashion TV shows. This lets you watch what you want to watch, when you want to watch it and puts the power of high quality Fashion TV entertainment into your hands.
---
FEATURES
With Fashion TV BOx and App, now you can record your favorite shows and can watch anytime you want.
  MANAGEMENT FOR VIDEO LIFECYCLE
Import / Transcode
Search / Browse / Delivery
Video content privacy protection
  HIGH DEFINITION UPTO 1080P
Now you can watch high definition movies / channels and your favorite show at your home .